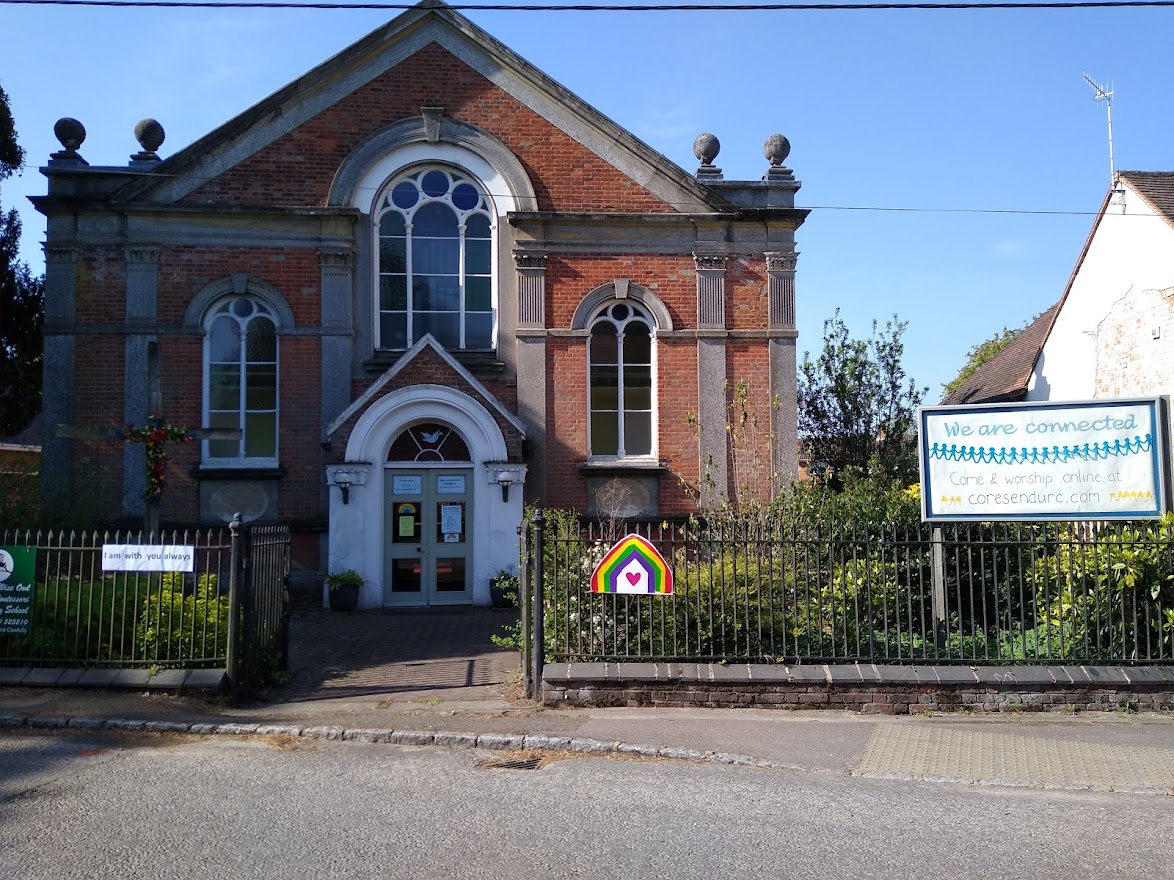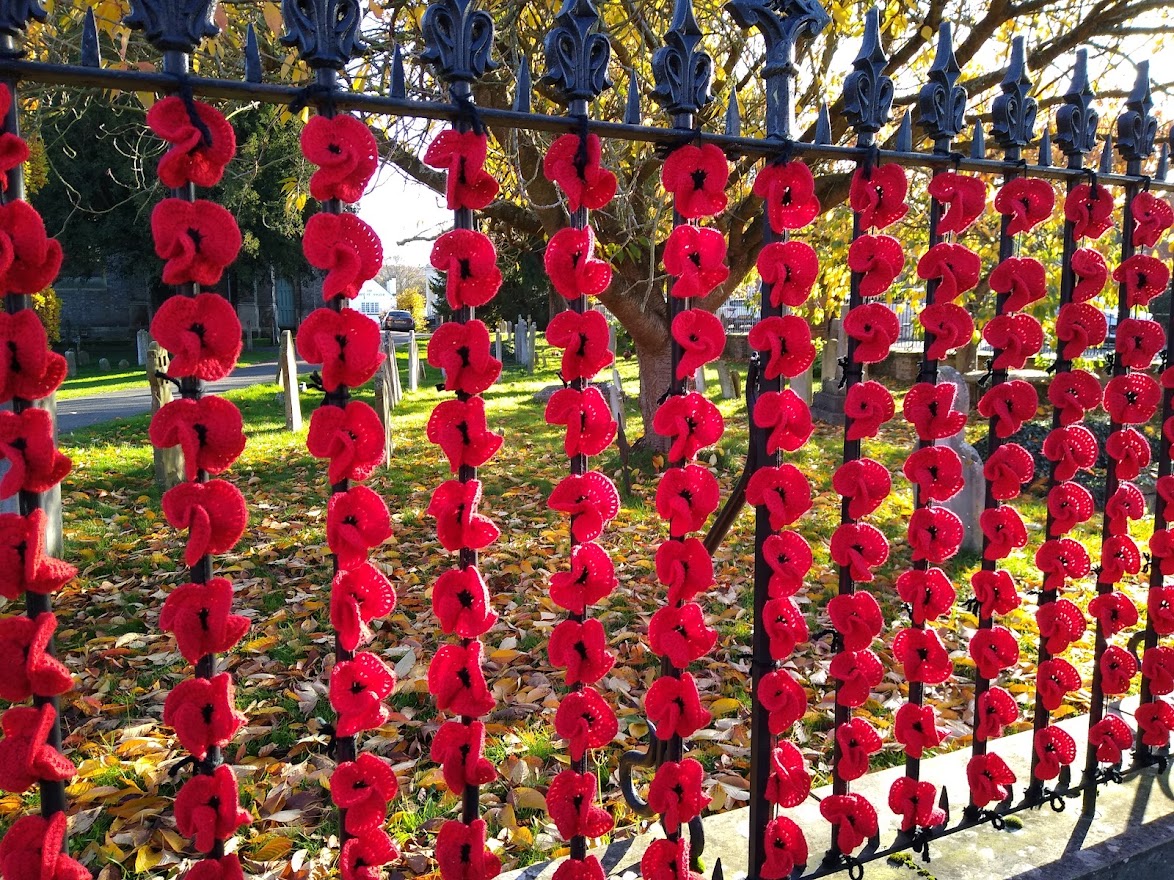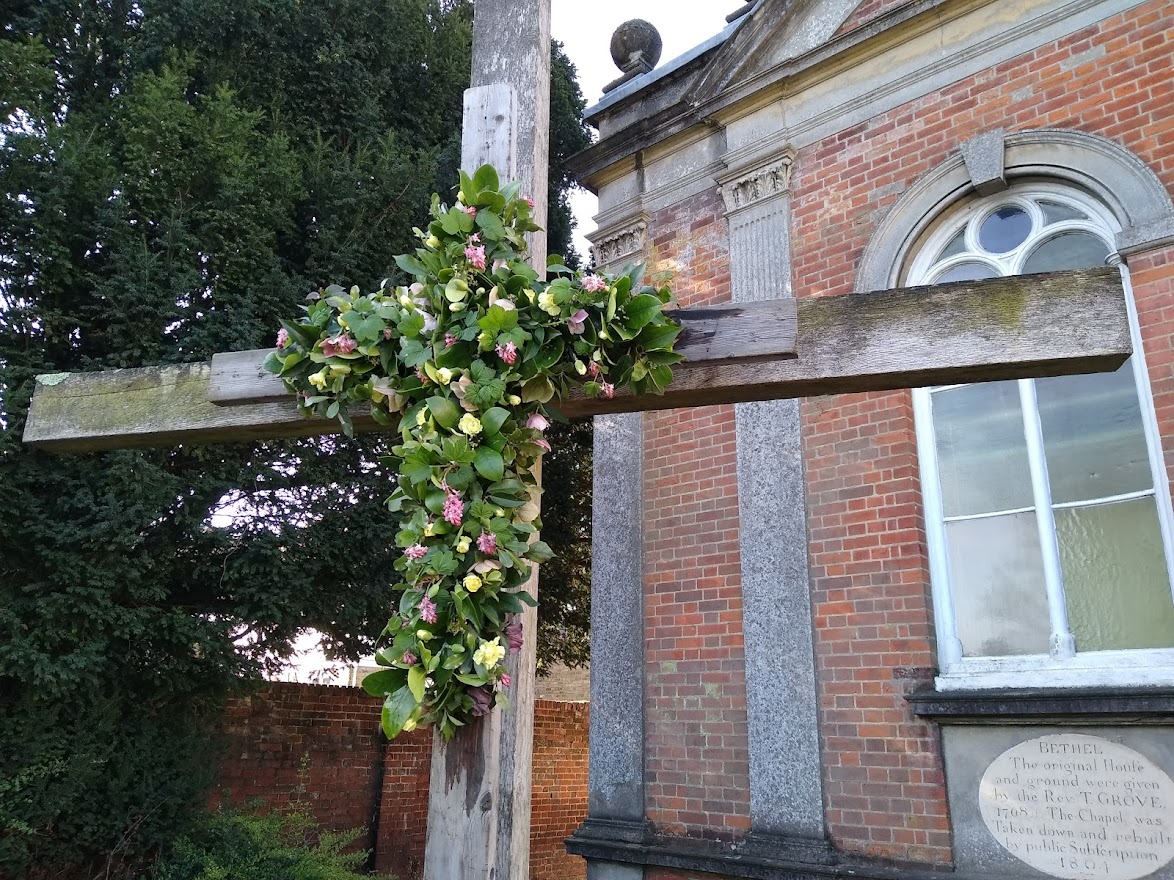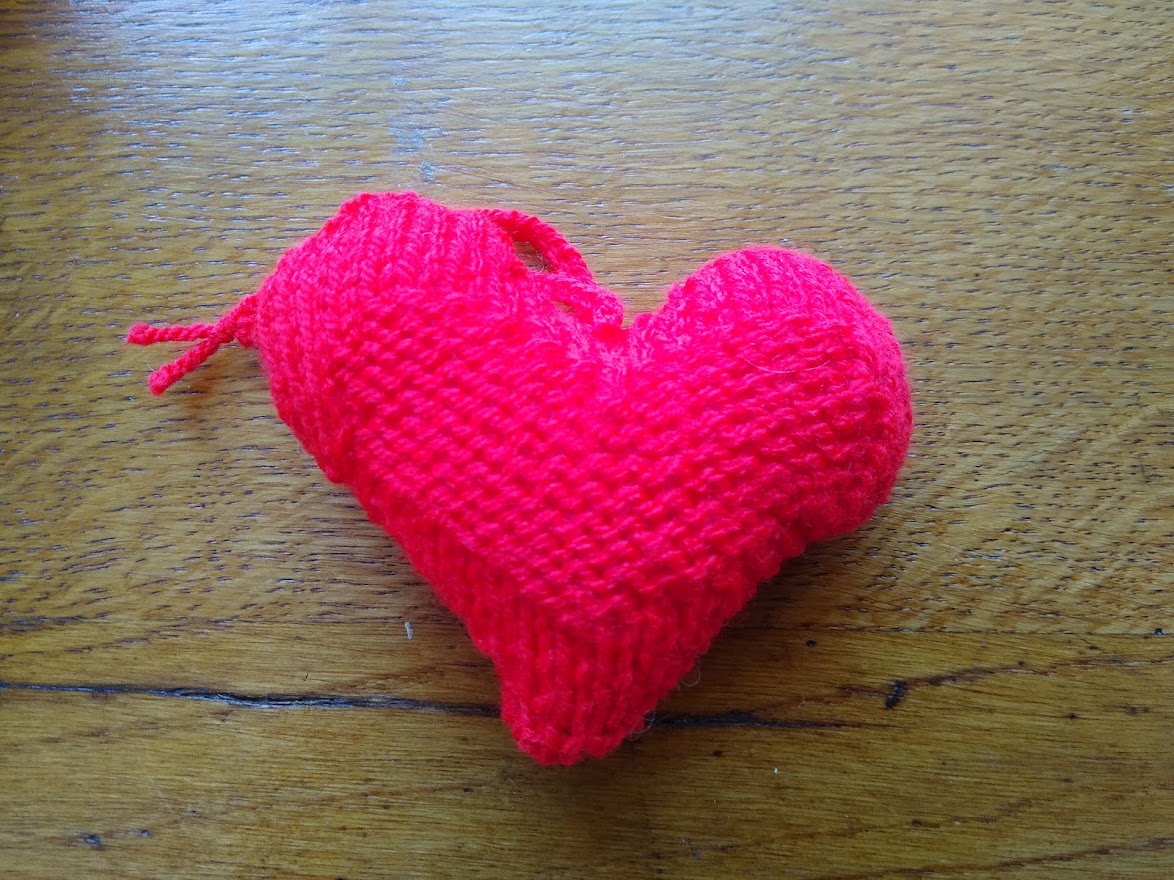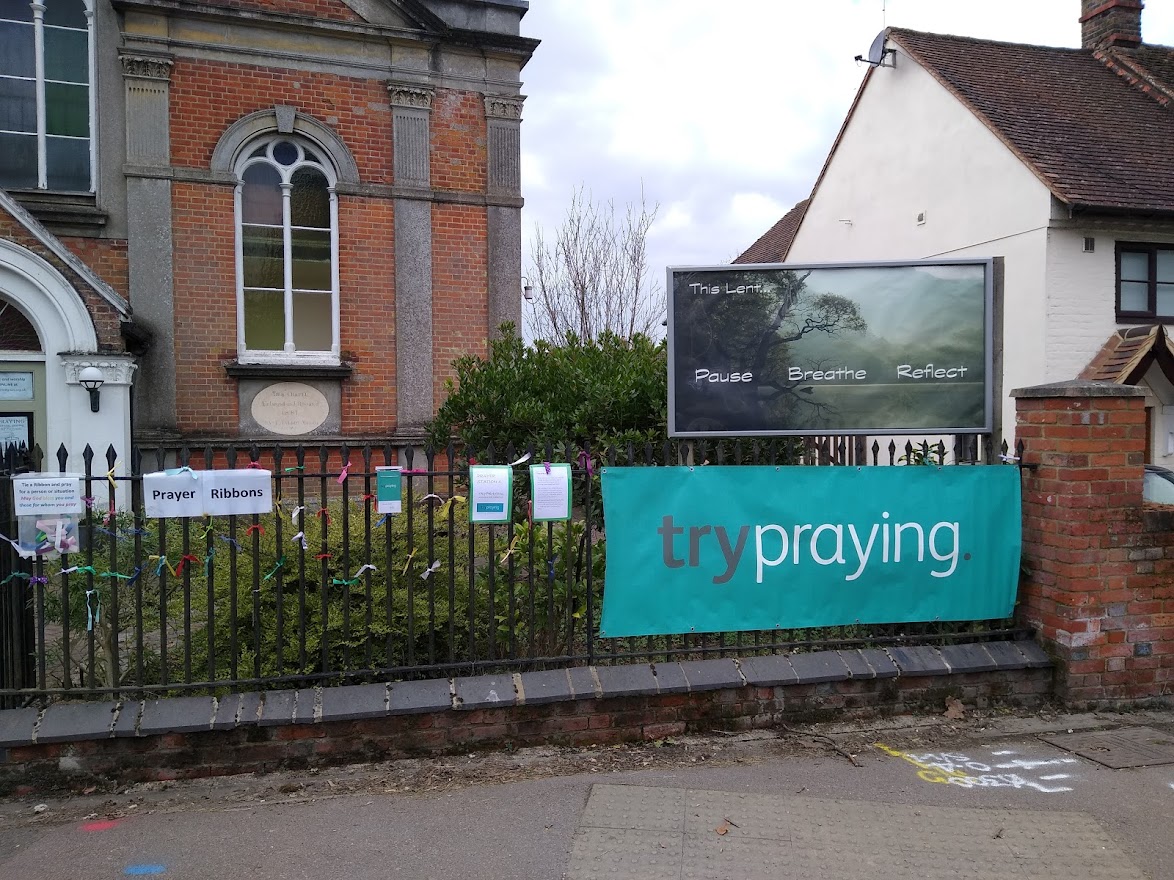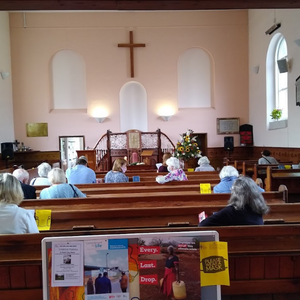 Our congregation is made up of about 40 people, with some young families and several elderly members. We come together to worship and to make a difference. We'd love to have you join us.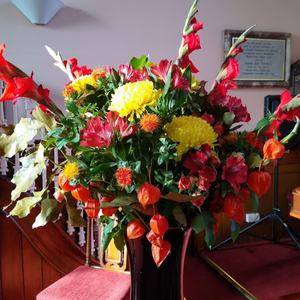 We meet every Sunday at 10:30 am for a service, which is led by the minister, lay preachers, or worship group.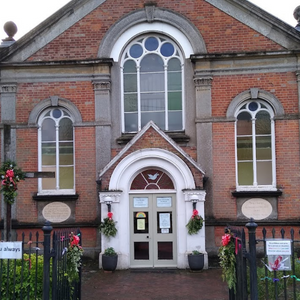 You can find us at:
Hawks Hill,
Bourne End,
Buckinghamshire,
SL8 5HZ
Latest news
Decorations dusted off? Hoping for present inspiration? Diaries filling up with drinks and nibbles? Some thrive, some struggle at this time of year. All are welcome to our Carol Service Sunday 18th December at 6.30 pm. Spend some time with the story of people, young and old, friends and strangers brought together by a child. […]
All are welcome to our Christmas Coffee Morning, coming soon. Saturday 26 November, 10 am to 12 noon. Come and have a hot drink, mince pie, chat and browse the stalls. There will be homemade cakes, handicrafts, pre-loved books, gifts and a few surprises!
In October, the 50th Anniversary of the URC was celebrated. 1972 seems like ancient history or not that long ago, depending on your age. Everyone enjoyed looking back with photos and happy memories. At Cores End, we had a quiz supper night and a splendid anniversary cake. Thank you to the quizmasters, cooks and everyone […]