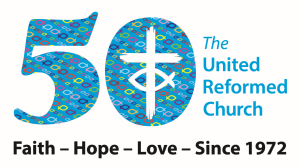 In October, the 50th Anniversary of the URC was celebrated. 1972 seems like ancient history or not that long ago, depending on your age. Everyone enjoyed looking back with photos and happy memories.
At Cores End, we had a quiz supper night and a splendid anniversary cake. Thank you to the quizmasters, cooks and everyone who joined us.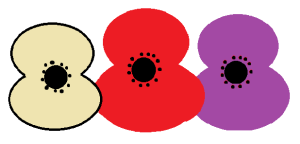 On 13 November, we join with people throughout many nations, with a Remembrance service, starting at 10:30 am. For many, it brings bittersweet memories, pride and pain, respect and gratitude.
"…the fruit of the Spirit is love, joy, peace, patience, kindness, goodness, faithfulness, gentleness and self-control." Galatians 5:22-23