The poster of poppies has the caption "Time to Remember"…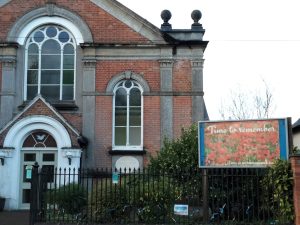 We've passed All Saint's day and look forward to fireworks and poppies. 
On Sunday 5 November, at 3pm, in Trinity church, High Wycombe, there will be a short, simple service when we remember those who have died by name and giving thanks for their lives. All are welcome to come and remember.
On Sunday 12 November, in Cores End church, the morning service at 10:30 am, will include the act of remembrance. The church has plaques naming those of the community who died in the world wars. All are welcome to join us and remember.
Keep remembering to pray for peace…